Live Events
Get everyone involved! Conferences, parties, karaoke, and more!
Whether you are a Presenter, Organizer, or an Attendee
the Qball changes everything.
Get the ball rolling
bring some excitement to those corporate meetings, seminars, conferences and more.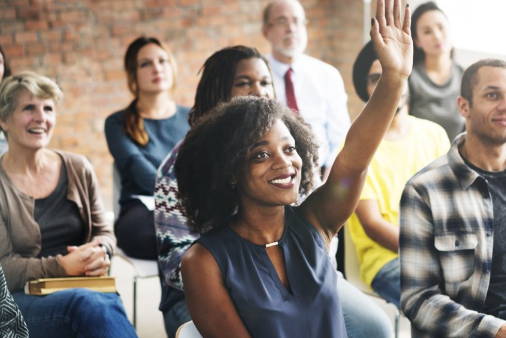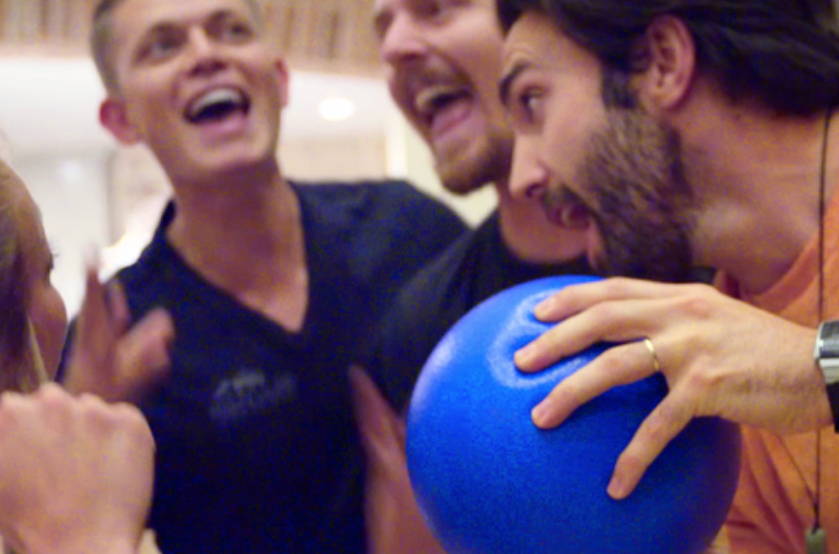 Have a ball!
Kick that party up a notch! With the Qball, Karaoke is a team sport
Any event, anytime!
Summer camps, church and youth groups, family reunions... the list goes on and on. You've got a group, we've got you covered.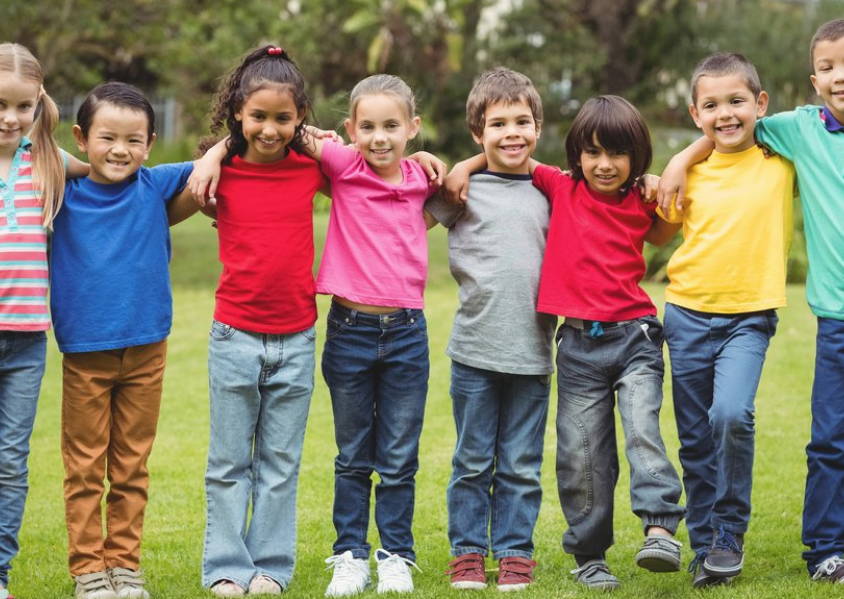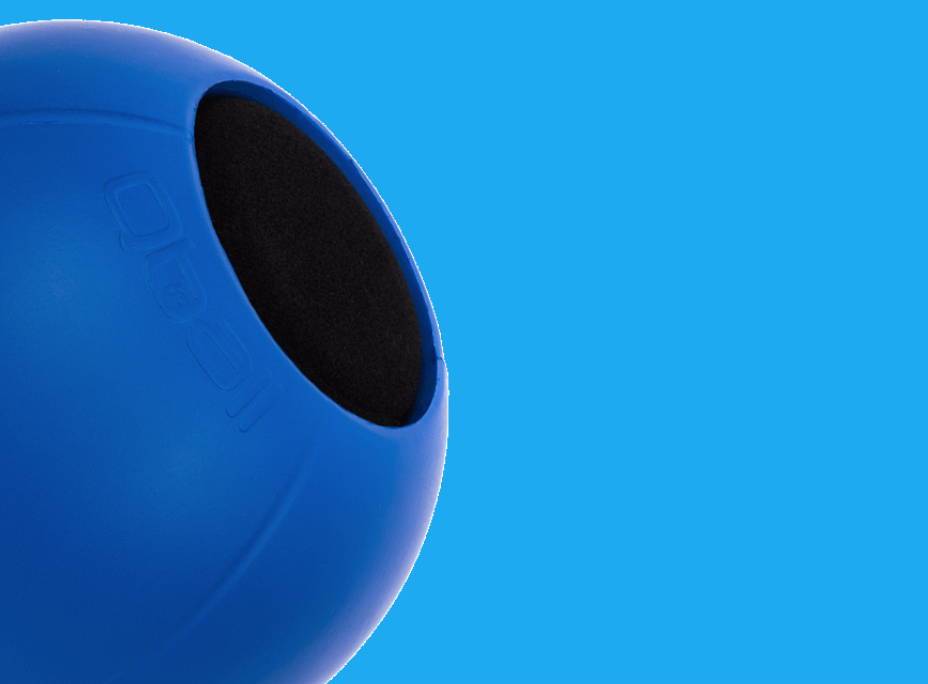 Plug and play
-Connects to any speaker system with a standard 3.5mm AUX cable
-Works with anything from Pro-audio mixers to portable Bluetooth speakers (with AUX in)
-Receiver is powered via standard 5v microUSB
-10+ hour talk time between re-charging the Microphone
- Connect your phone or laptop into the audio input and crank your favorite tunes. Our built-in mixer will seamlessly blend the music and your voice for the ultimate mobile party in a box.